Skeletal Warriors are much more skilled and advanced than their younger brothers. This will be a true test to see how well your skills have developed. Go out there and show me you can hang with the big boys.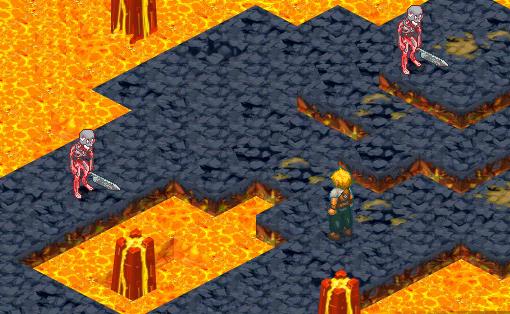 Objective: Defeat 15 Skeletal Warriors
Reward: 800 EXP, 800 G
Mathwiz100 (talk) 18:44, April 27, 2014 (UTC)
Ad blocker interference detected!
Wikia is a free-to-use site that makes money from advertising. We have a modified experience for viewers using ad blockers

Wikia is not accessible if you've made further modifications. Remove the custom ad blocker rule(s) and the page will load as expected.