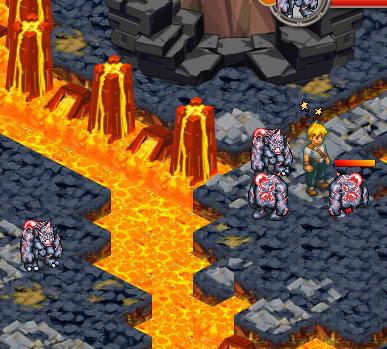 Put a stop to the evil once and for all. The Ogre Lords are the strongest enemies on this island and must be stopped. If you can defeat enough of them, this will prove to us that you have what it takes to activate the final generator.
Objective: Defeat 15 Ogre Lords
Reward: 900 EXP, 1000 G
Mathwiz100 (talk) 21:34, May 4, 2014 (UTC)
Ad blocker interference detected!
Wikia is a free-to-use site that makes money from advertising. We have a modified experience for viewers using ad blockers

Wikia is not accessible if you've made further modifications. Remove the custom ad blocker rule(s) and the page will load as expected.